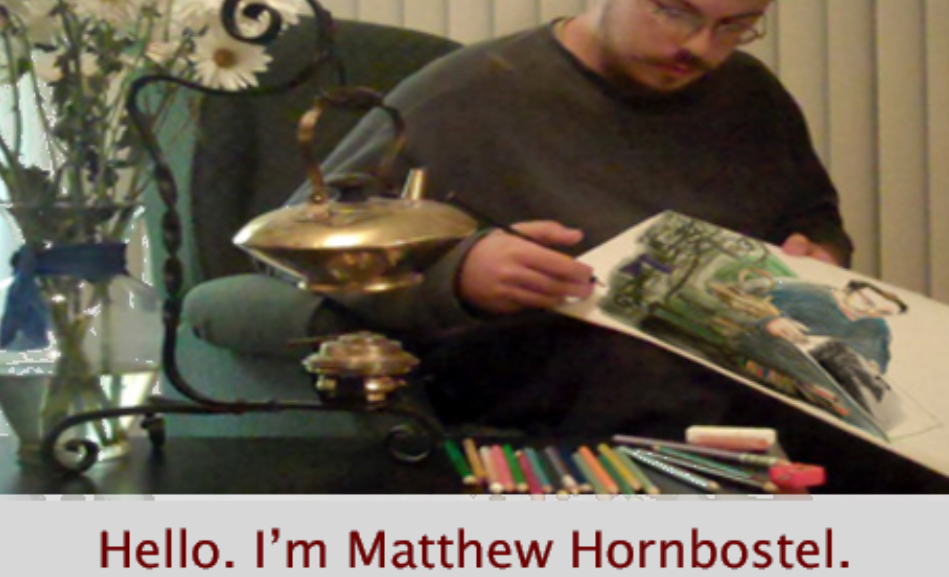 I'm a digital artist, video director, indie game dev. I've made 3000+ asset files here (VFX video elements, 3d assets, texture maps, decals and overlays) and many more are planned.
Sometimes these asset packs are bundled in sales for 90+% off - under $3.
I have some games in development too, and they're included as bundle extras too even though not (yet) completed or released.
NEXT SALE, EASTER: April 7-9, 2023, everything bundled for $2.20!
MY MAJOR WEBSITES:

TriumphantArtists.com - my web network hub, full of useful articles & info.
HornbostelProductions.com - my blog, web forum, and an SSL-secured shop with a bunch of great art products.
HornbostelVideos.com - My indie videos, more coming soon!
MiniatureMultiverse.com - A teaser page for indie game Miniature Multiverse.
VividMinigolf.com Page for another indie game project.
Major updates planned throughout 2023.
SOME OTHER SHOPS WHERE I SELL ITEMS:
Etsy - awesome handmade artworks of my own design, printing services and print designs, & more. 130+ generally glowing reviews.
eBay - 420+ positive reviews total (both buyer and seller), 100% positive.
HornbostelProductions Shop - my own online Wordpress shop.

As usual, good items, good services, absurdly low prices and happy buyers.
FUNDRAISING SPOTS: Back me with either and I'll give you all my Itch.IO products and more!
Patreon page - $1/month, or other higher tiers with massive bonuses.
Ko-Fi page - Just $4, just one time. So you can buy all the content I have on itch.IO in a huge bundle at any time you want for about 80% off, not just during sales. Again, here is the Ko-Fi listing.
SOCIAL MEDIA & COMMUNITY LINKS: Social media, like my blog, will let you know the moment I reveal big new releases:
Email list - including exclusive content!
My Instagram & DeviantArt Profile.
Thanks for reading, feel free to browse the links posted here, or the various project pages to the right ->
I'm still adding updates to the asset packs for all of you, and making steady progress on gamedev work.
If you've bought any of my asset packs, be sure to keep them up to date, and please rate / review my material here as I have worked very hard to make all of this!
Hope you have a great day!
Here are the same listings but categorized: