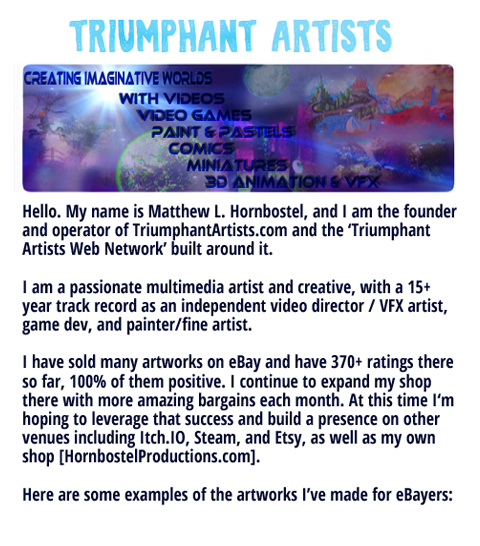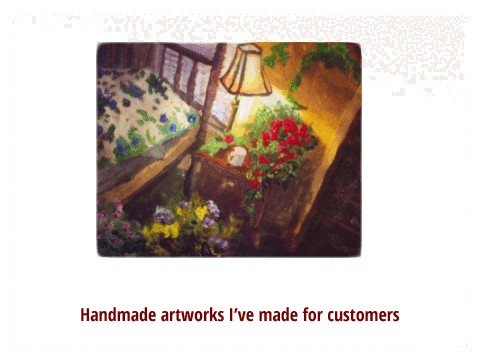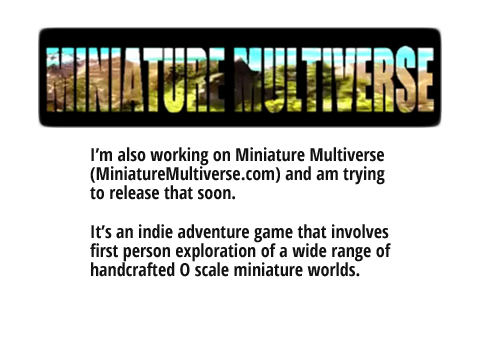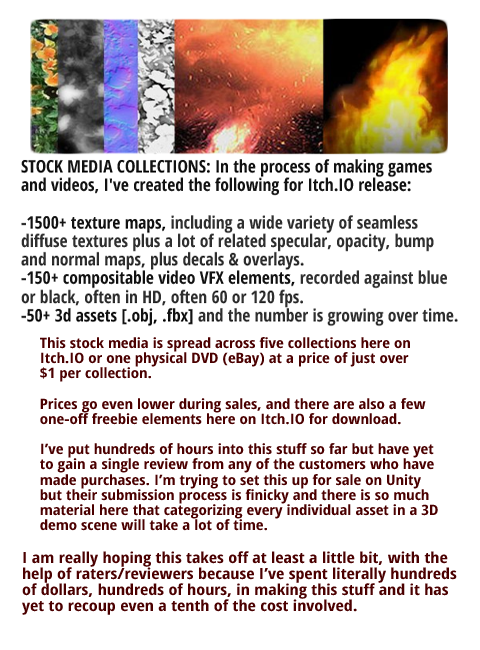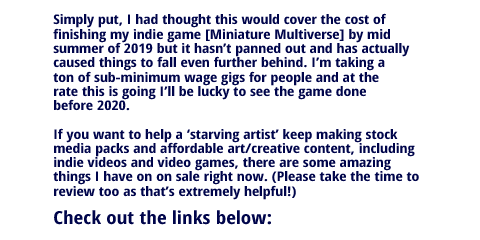 TriumphantArtists.com - web network hub, has many links and resources
HornbostelProductions.com - my own blog, and a little SSL secured shop that I've set up. There's also a web forum here.
HornbostelVideos.com - My indie videos
MiniatureMultiverse.com - Miniature Multiverse teaser page
eBay - I make personalized art for customers, and sell stock media DVDs with all five collections + Itch.IO download keys as well as other assorted deals on various items.
Etsy - handmade art of my own design
Patreon page - if you want to back me you will get some great bonuses as a thank you for your support.
Ko-Fi page - like the Patreon thing, except a one-time act of support, which has some cool bonuses as well.
Twitter account - if you'd like to follow me and be notified when I post something substantial and new.
FB group - Same idea, join the group to get notified when new content is posted.
Pinterest boards - galleries of images and GIFs from my art projects.
THAT'S ENOUGH FOR NOW.
Thank you for reading this, feel free to browse the links posted above, or the various Itch.IO project pages to the right. There's more info there on my stock textures, FX clips, and 3d models, and more info on game projects as well ->
Hope you have a great day!