Panoramic Worlds
Panoramic Worlds is a collection of 3d environments previously showcased on PanoramicWorlds.com. It is currently in a preorder status, discounted to $1 or less during sales until the time it is launched, at which point the price will rise to $1.25.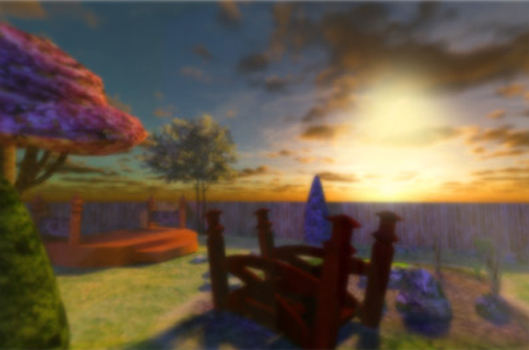 I still aim to release a viable initial version before the end of 2020.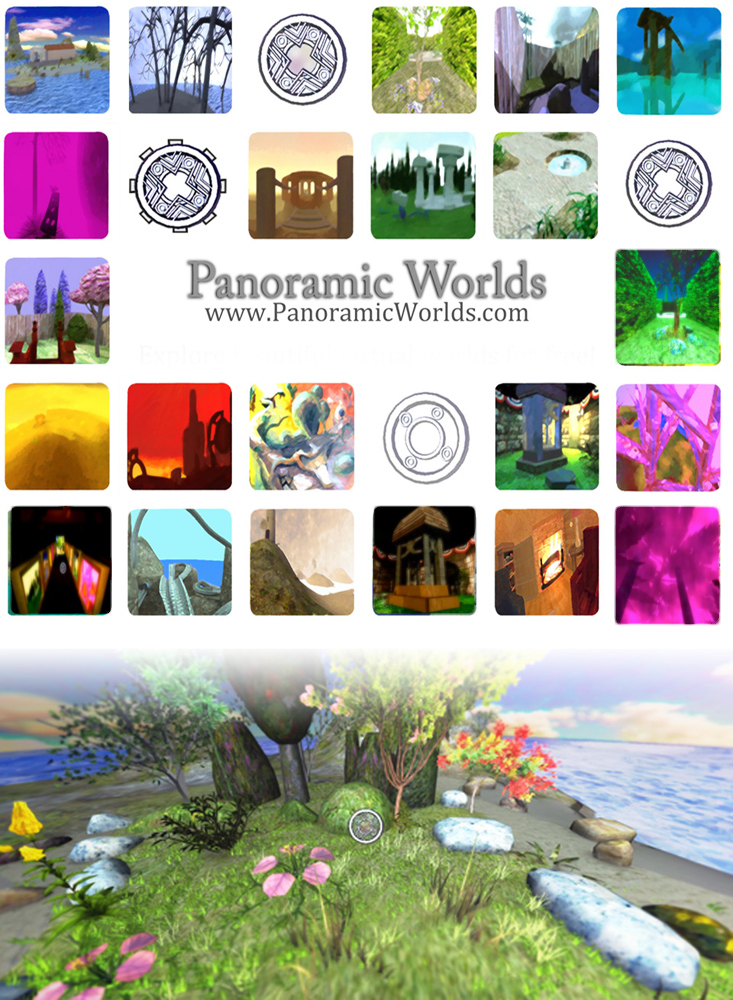 The project will include only a few worlds at launch, but if it sells at all well, there will be ongoing updates with added areas... as long as the game is selling it will continue to be updated. Every two hundred copies sold basically should ensure that development of an added large world will be greenlit for a future update, or two midsized worlds or 3-5 small ones. There are some visually impressive ideas I have on the backburner here and if my games are going at all well on itch.io those will be accelerated as I shift decisively to full time game dev work!